Bhutan Travel Blog

Questions & Answers, Bhutan Travel Tips and Holiday Concerns & Updated by Travellers & Bhutan Swallowtail Team
Trekking Tour in Bhutan
Posted on Tue September 10, 2019.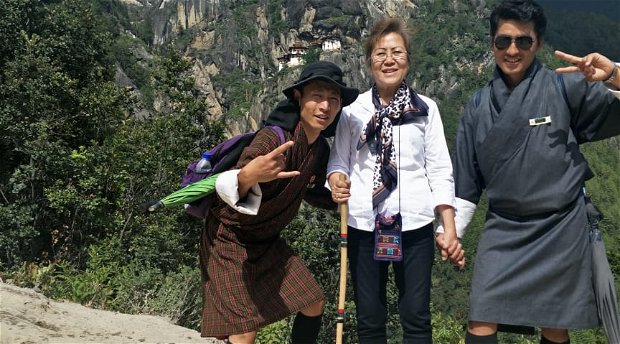 I have been working as a Cultural Tour Guide of Bhutan for the last 4 years. My passion for the job, love for my beautiful country and its majestic landscape had driven me much deeper. Now I not only have the better understanding of my country's unique culture, intact age old traditions and the way of Bhutanese life, I am a certified Photography Tour Guide, specialized also in Bird Watching and Nature tour guide.
My core principle is respecting and supporting in the growth of my organization, safety of my guests and to be a cheerful travel companion as I take my guest around Bhutan the country I consider very sacred and precious.
Read More