Royal Manas National Park opens its doors to eco-tourism in Bhutan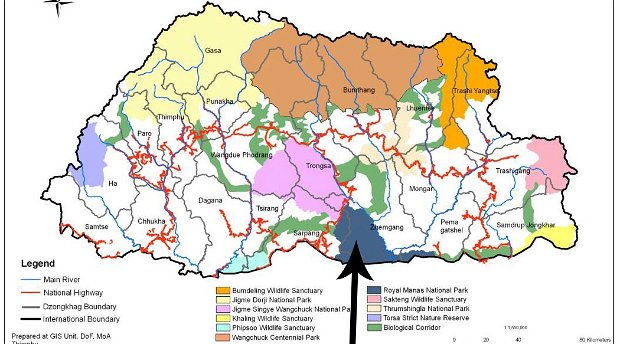 Designated as Bhutan's Crown Jewel and famed as a paradise for Birdlife, The Royal Manas National Park is Bhutan's oldest Park (instituted in 1964) and an unparalleled biological treasure in the Eastern Himalayas, with hundreds of wildlife, birds and plant species and several globally endangered species. Spanning over 1,059 kilometers the Park is connected to another 3 wildlife sanctuaries through biological corridors and also shares a porous border with the Indian Manas National Park and Manas Tiger Reserve (a world heritage site).
Located at the convergence of the Indo- Gangetic and Indo-Malayan bio-geographical realm, The Royal Manas National Park forms a part of the 10 Global biodiversity hotspot constituting a remarkably diverse and rich eco-system of international significance. The Royal Manas National Park was opened to visitors only in 2010 and is currently one of the most popular emerging tourist attractions in Bhutan.
With the wildlife viewing/jungle safari in the heart of the Park as the highlight the other activities possible are water sports (rafting, kayaking), fishing, birding, excursion of remote and ethnic villages and overnight stays at various eco lodges and campsites. The Royal Manas Park combined with the Indian Manas National Park can work together to promote sustainable eco-tourism on an international level.
Bhutan Swallowtail Tours and Travels, a leading local travel agent in Bhutan is determined to offer tailor made tour programs to our guests with our local on site expertise and knowledge. We are a team of passionate nature lovers with a clear objective to preserve this world heritage site by helping the local communities generate income through introduction and promotion of sustainable eco tourism activities and making them less dependent on using natural resources such as firewood, deforestation, etc..
How to get to the Royal Manas National Park:
Geographically The Royal Manas National Park is located in the south-central part of Bhutan and interestingly can be accessed from all over the country, by road, air and river. If you like white water rafting, rafting through the various tributaries of Manas (starting from northern Bhutan) and ultimately reaching the Manas River serves a dual purpose of transportation and adventure of a lifetime. Rafting on these white waters can be a week long, 4 days and or 2 days with rapids ranging from 1 to 4 Class before you actually reach the Manas River that flows through the heart of The Royal Manas National Park.
Introducing The Oldest National Park of Bhutan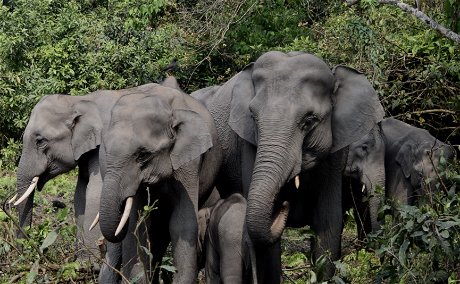 Major Activities
There are numerous water sports and animal safaris to be enjoyed throughout the length and breadth of the Park...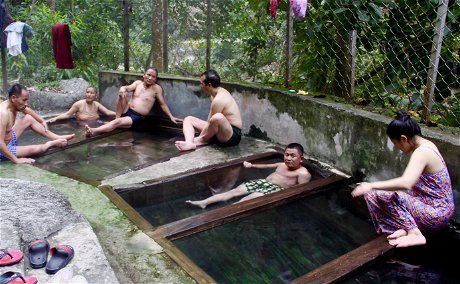 The Attractions
The Royal Manas National Park being the oldest park in the country and a hotspot for nature lovers has many tourist attraction sites and activities...
Read More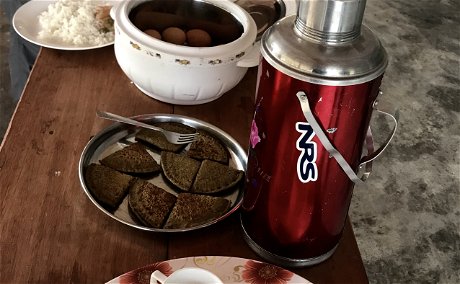 What to Eat?
You can eat any kind of Bhutanese, oriental and select continental dishes in all the places you stay (eco-lodges or hotels) or in small restaurants in quaint ...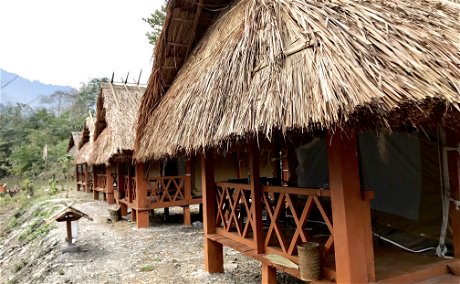 Where to stay?
Since the opening of The Royal Manas National Park in 2010 to tourism, numerous lodges, eco-camps and tourist standard hotels have sprung up...
Read More