AmanKora in Bhutan
Of the many international chain of star hotels and combos, AmanKora is the No.1 in terms of star and value for money.
Ultimate Bhutan Luxury tour is specifically designed by Bhutan Swallowtail to meet the needs and expectations of luxury travellers. While focusing on supreme comfort and elegance of luxury travellers, we are striking the right balance of local insight, independence and flexibility. People of Bhutan genuinely devoted to spiritual realization and Bhutan boast of clean air, undisturbed nature and rich age – old tradition, the tour program will take you through some of the in depth emotional experience in this country of myth and legend.
AmanKora Lodges in Bhutan
With 5 lodges that are spread to five different areas with different dramatic natural backdrop, with glacial rivers and evergreen forest, you will enjoy the most luxurious experience in the natural splendor.
AmanKora in Paro Lodge:
Surrounded by pine forests, the 24-Suite retreat contrasts rustic elements with contemporary design. Guest Suites offer a combined lounge and bedroom furnished with a king-size bed, banquette window seat, reading chair and traditional bukhari wood-burning stove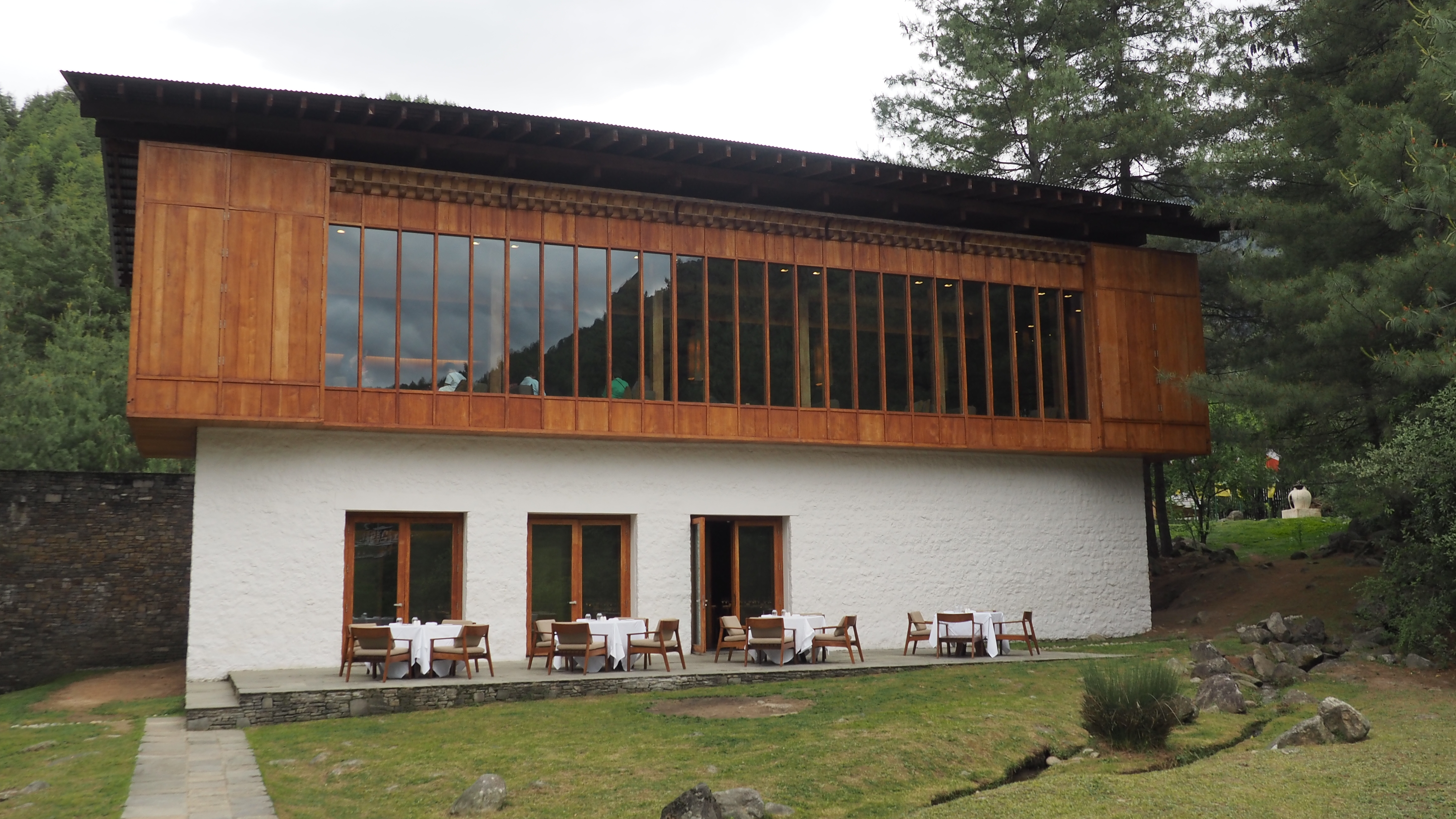 AmanKora in Thimphu Lodge:
Set in the upper reaches of the Motithang area, the 16-Suite Lodge of Amankora Thimphu is close to the capital's sights and shopping yet remains a secluded retreat. Guest Suites, combining a bedroom and lounge, feature a bukhari wood-burning stove and views across a landscaped courtyard or of a stream and pine forest

AmanKora in Phobjikha Lodge:
In the little-visited Phobjikha Valley near the village of Gangtey, the eight-Suite Amankora Gangtey is set on a forested knoll with scenic views of the valley floor and the 16th-century Gangtey Goemba monastery. Part of an important wildlife reserve, the valley is home each winter to a flock of 300 endangered black-neck cranes. Suite interiors are identical to those of Amankora Thimphu, each enjoying a view across the valley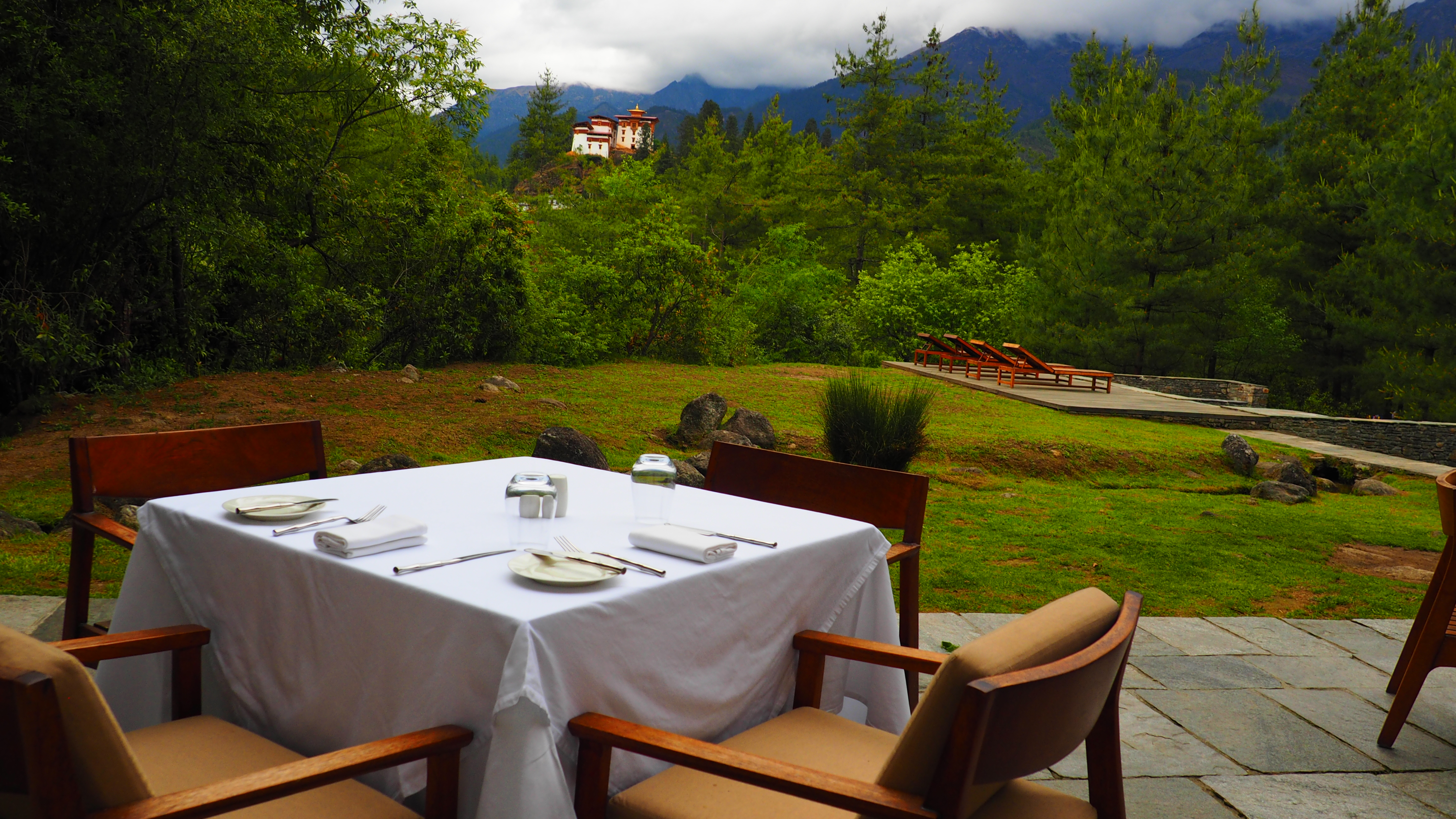 AmanKora in Bumthang Lodge:
Bumthang is home to 29 temples and monasteries, and is a treasure-trove of Bhutan's art and painting traditions. The 16-Suite Amankora Bumthang rests adjacent to the Wandichholing Palace, within the town of Jakar in the Choekhor Valley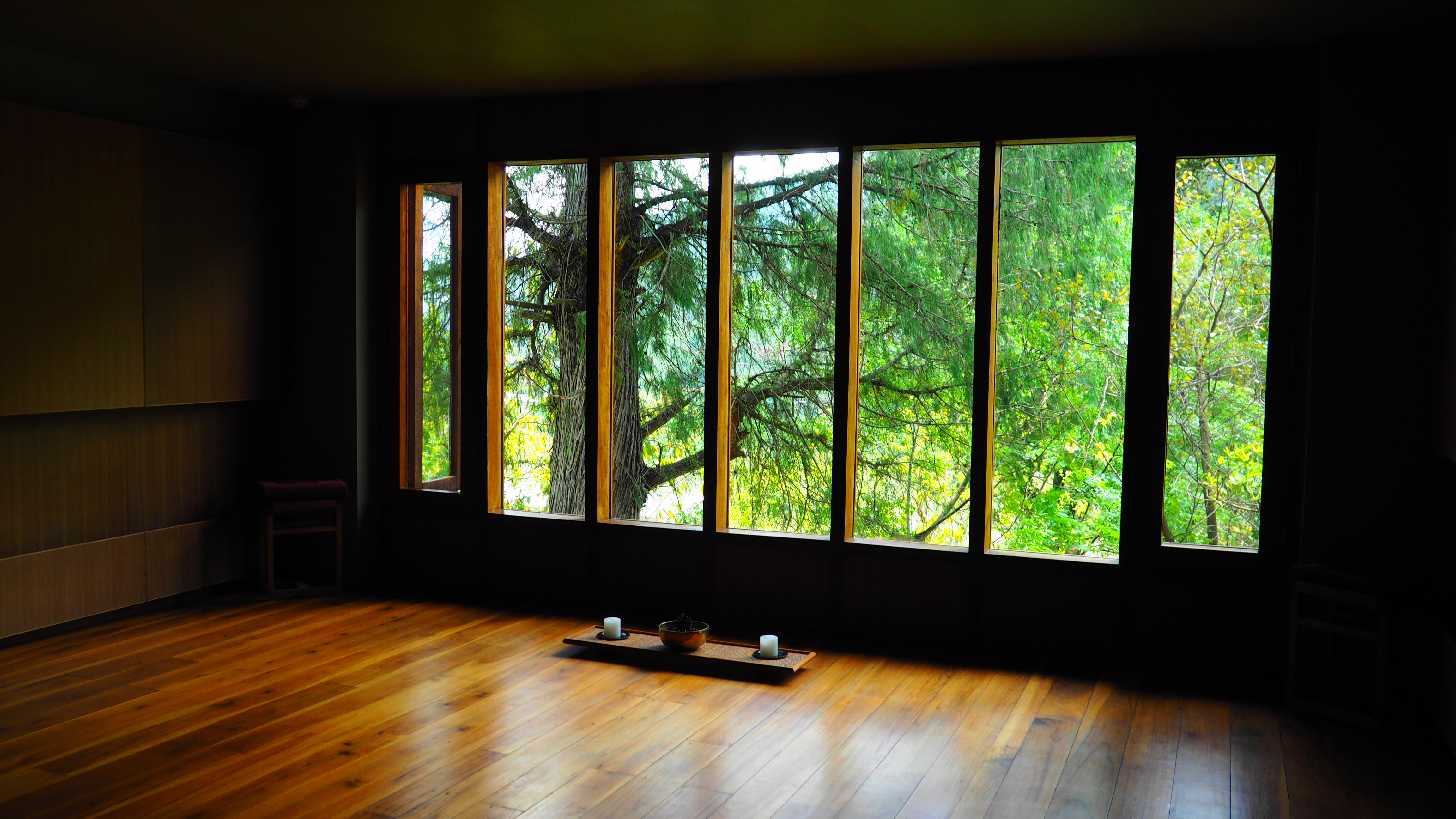 AmanKora in Punakha Lodge:
Reached via a suspension bridge over the Mo Chhu River, the Amankora Punakha Lodge incorporates a traditional Bhutanese farmhouse built by a former Je Khenpo (chief abbot of Bhutan). The eight Suites are identical in design to those of Amankora Paro, with views across an orange orchard and rice terraces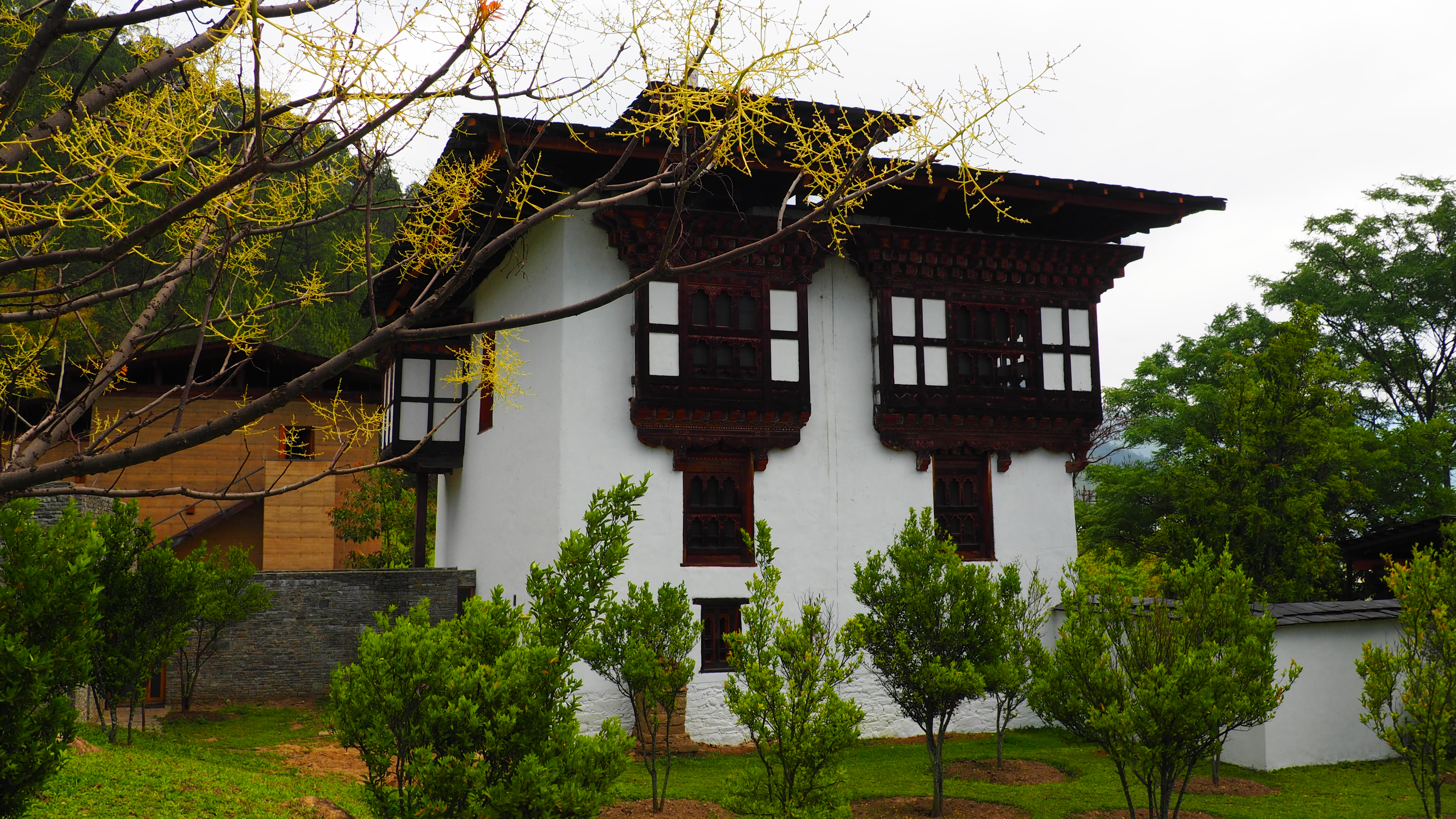 blog comments powered by

Disqus